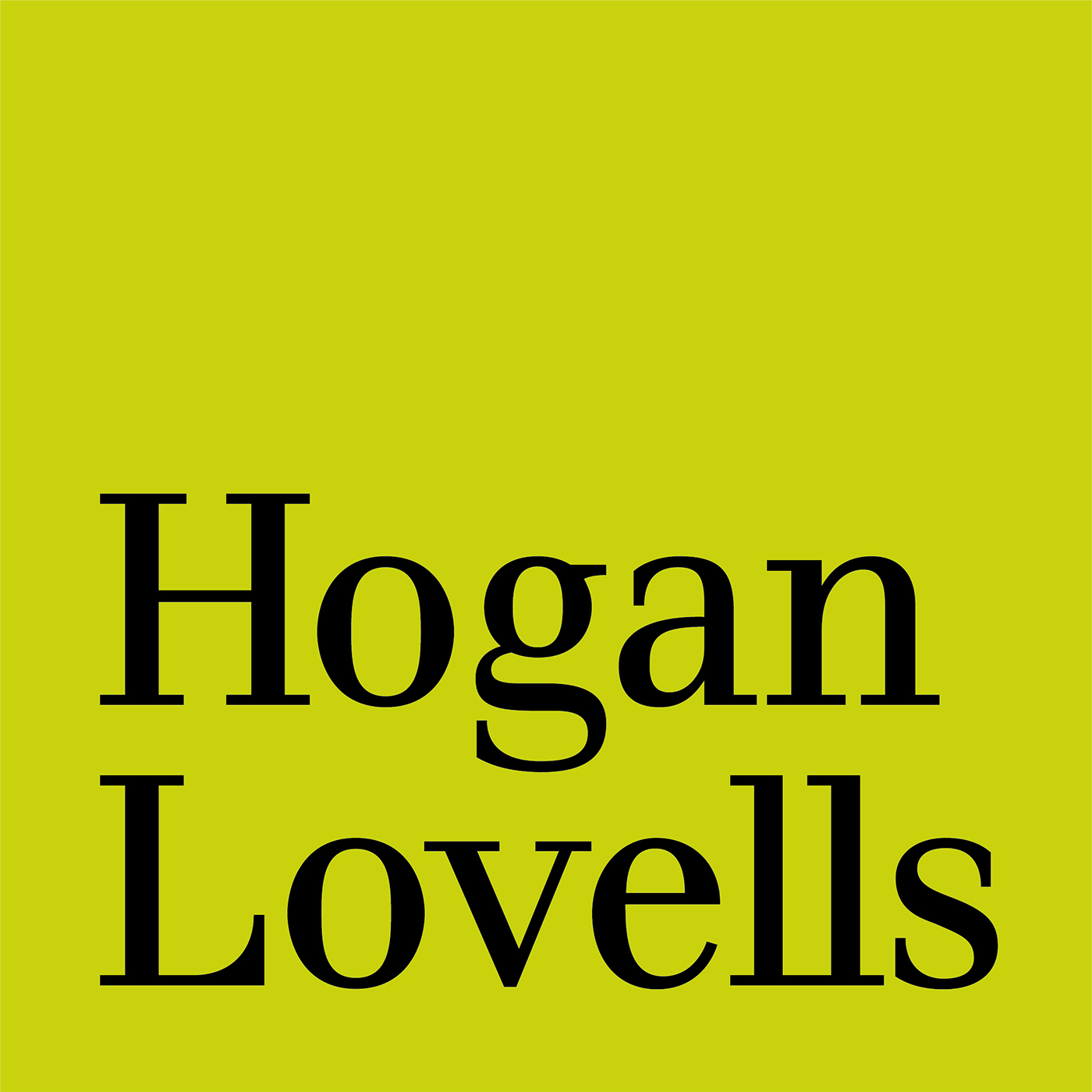 A podcast that looks at the big picture as law, policy and politics converge. Our lawyers have been leading the analysis of Brexit since before the referendum was even promised. We can help you navigate the best course for your business in these uncertain times. Our podcast will give you insight into the political decisions being made as the UK negotiates to leave the EU, and what they mean for your business.
Episodes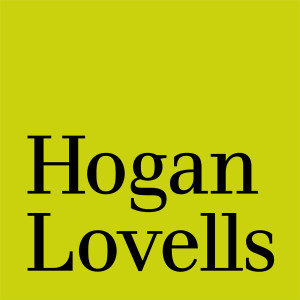 Thursday Apr 11, 2019
Thursday Apr 11, 2019
With the EU Council announcement of another Brexit extension until 31st October, what does this mean in reality? We look at key dates to now have in mind and how this impacts your Brexit preparedness.
What does this mean for the possible Brexit outcomes? 
Is no deal now off the table for good?
Can the UK and the EU keep delaying indefinitely? 
Could we all be back in this position again in October?
What about a second referendum or a general election or even a revocation of Article 50?
Public Law Associate, Andrew Eaton, provides a short update on the new Brexit position.