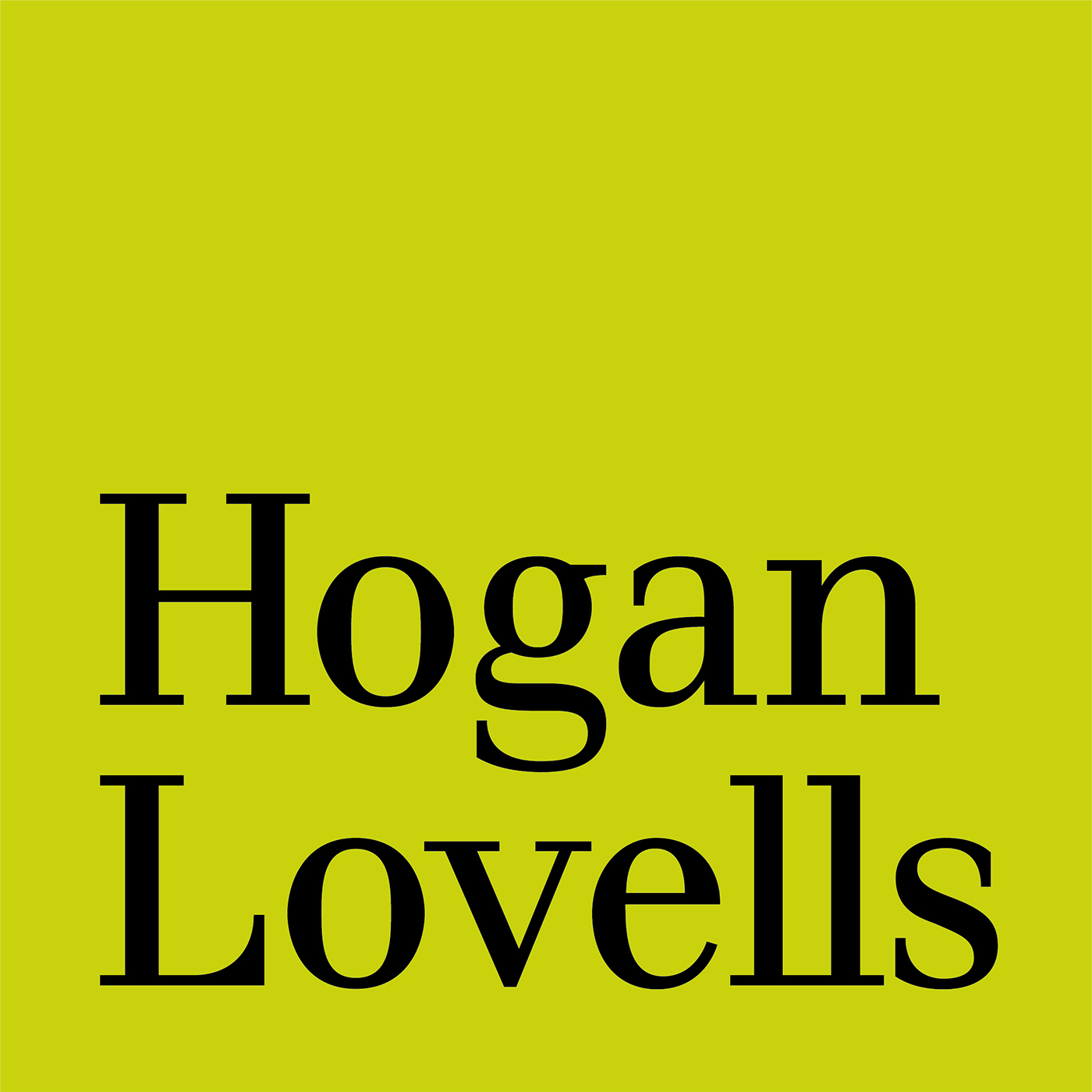 A podcast that looks at the big picture as law, policy and politics converge. Our lawyers have been leading the analysis of Brexit since before the referendum was even promised. We can help you navigate the best course for your business in these uncertain times. Our podcast will give you insight into the political decisions being made as the UK negotiates to leave the EU, and what they mean for your business.
Episodes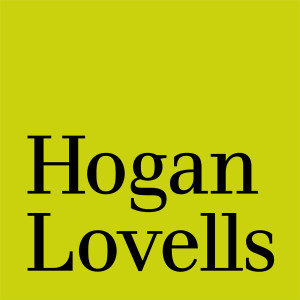 Tuesday Feb 05, 2019
Tuesday Feb 05, 2019
The last week of January 2019 was a big week for Brexit. During our webinar we took stock and examined what the week's developments would mean for the process and for your business. We focused in on the mechanics of what happens next and the practical measures which can help your business adapt to the known unknowns ahead.