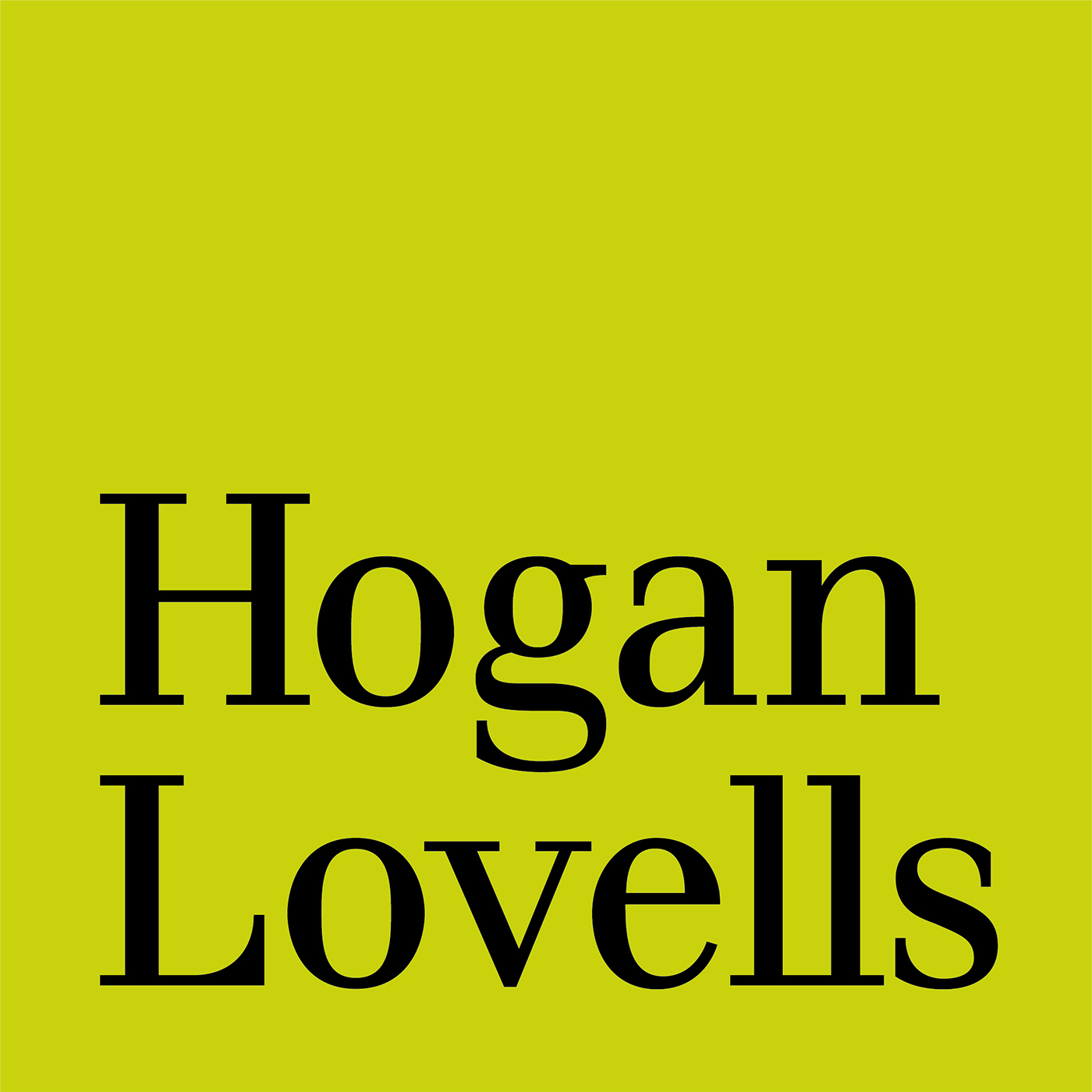 A podcast that looks at the big picture as law, policy and politics converge. Our lawyers have been leading the analysis of Brexit since before the referendum was even promised. We can help you navigate the best course for your business in these uncertain times. Our podcast will give you insight into the political decisions being made as the UK negotiates to leave the EU, and what they mean for your business.
Episodes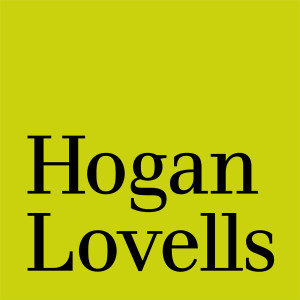 Wednesday Mar 06, 2019
Wednesday Mar 06, 2019
With just weeks to go until Brexit, a deal remains elusive. Despite moves in the UK Parliament to avoid a no-deal Brexit, that remains the default outcome unless a deal or an extension is agreed with the EU and approved by Parliament.
The UK Government has published a report on no-deal preparedness, which highlights serious concerns about lack of preparation by businesses. It is more critical than ever for businesses to be doing what they can to mitigate the impact of a no-deal exit, and many clients are now stepping up planning and execution of these measures. The report also acknowledges that the Government's own preparations are behind schedule, with a substantial proportion of critical measures not yet completed.  
 Against that background, our podcast covers what preparations the EU27 Governments are making for a no-deal scenario and how industry is reacting.
 We also highlighted the key practical points you need to know about Brexit and contractual termination and force majeure provisions following the High Court's judgment in the closely watched case of Canary Wharf (BP4) T1 Limited and others v European Medicines Agency, which found that the European Medicines Agency remains bound by the terms of its lease of its London offices, notwithstanding Brexit.