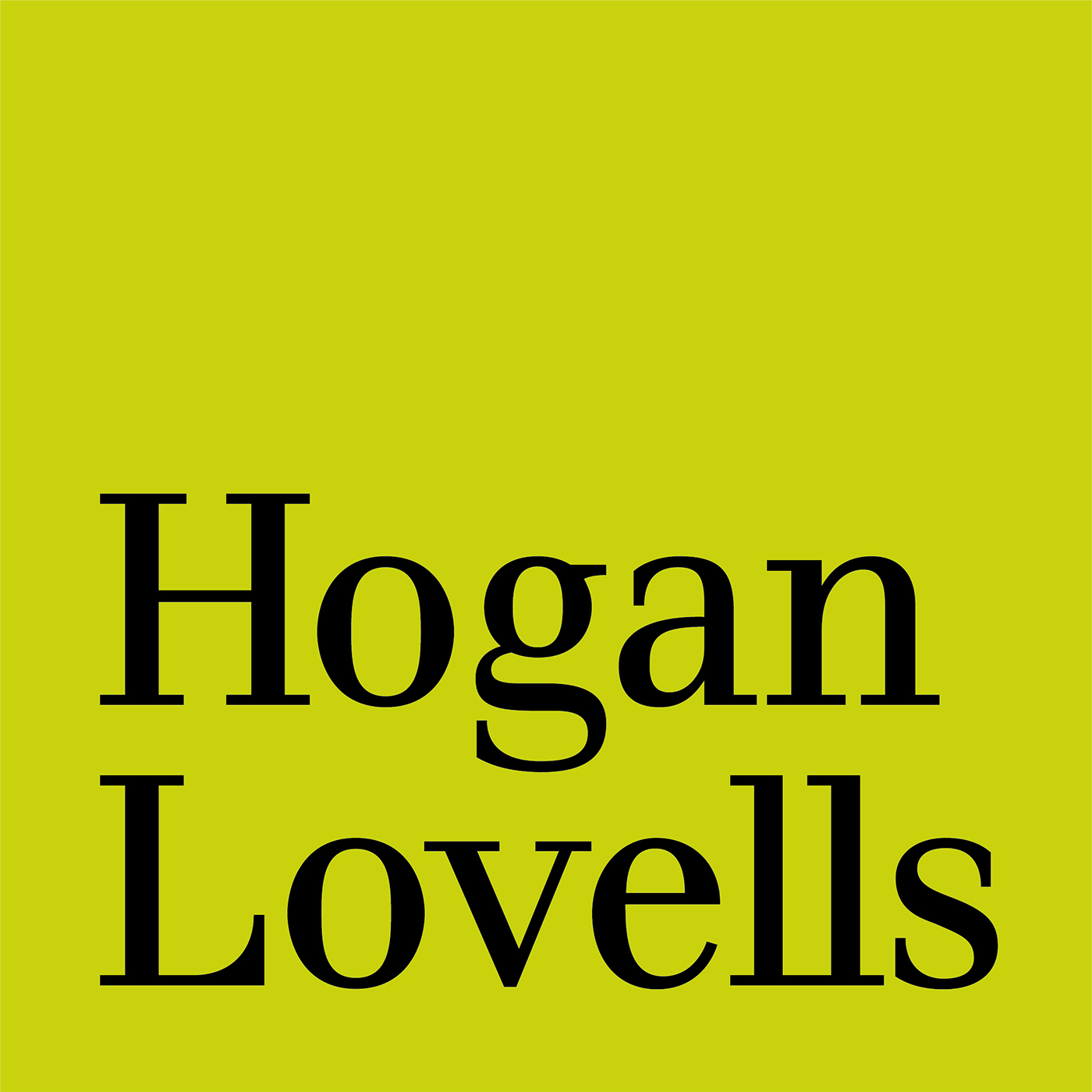 A podcast that looks at the big picture as law, policy and politics converge. Our lawyers have been leading the analysis of Brexit since before the referendum was even promised. We can help you navigate the best course for your business in these uncertain times. Our podcast will give you insight into the political decisions being made as the UK negotiates to leave the EU, and what they mean for your business.
Episodes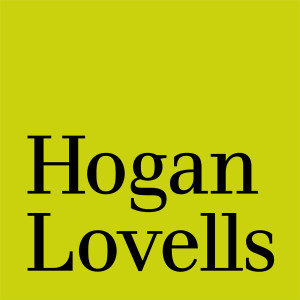 Tuesday Jan 23, 2018
Tuesday Jan 23, 2018
This episode was first broadcast as a webinar on 10 July 2017.
As the negotiations got underway, we hosted a trade focused discussion to demystify the jargon of the negotiations. We considered:
Britain's post-Brexit trade policy (including its role in the WTO)
The application of EU trade policy to a post-Brexit Britain
The possible shape of the UK-US trade relations
The WTO General Agreement on Trade in Services (GATS)
The webinar recording is available here: http://bit.ly/2n521fN