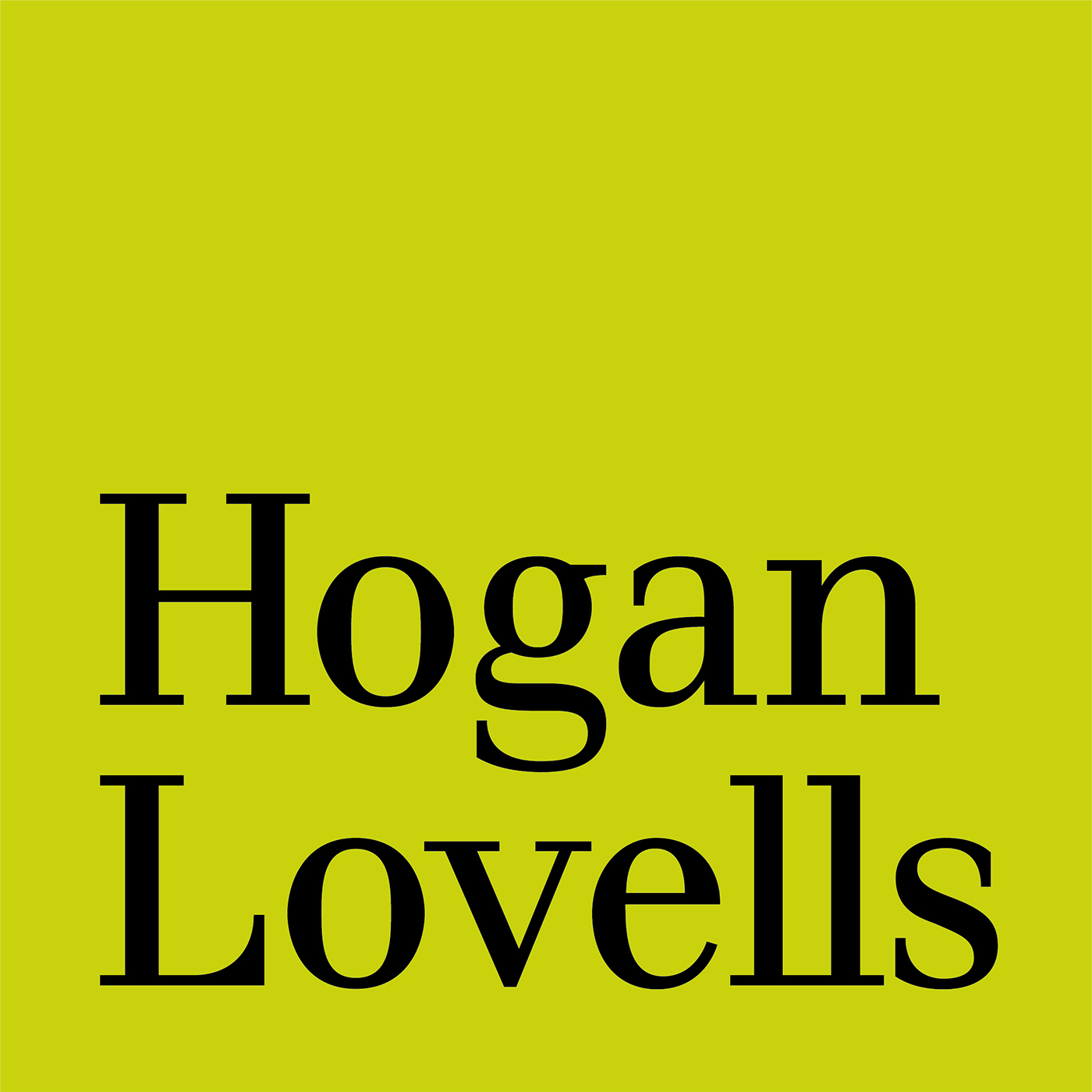 A podcast that looks at the big picture as law, policy and politics converge. Our lawyers have been leading the analysis of Brexit since before the referendum was even promised. We can help you navigate the best course for your business in these uncertain times. Our podcast will give you insight into the political decisions being made as the UK negotiates to leave the EU, and what they mean for your business.
Episodes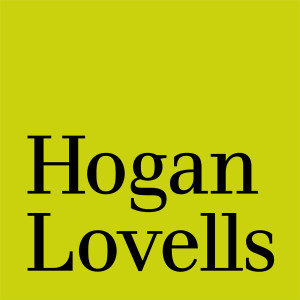 Tuesday Dec 19, 2017
Tuesday Dec 19, 2017
This episode was first broadcast as a webinar on 30 March 2017.
The UK has two years to negotiate and reach an exit deal, unless all EU Member states unanimously agree to extend this deadline. Many insurance companies will need to start thinking about the implementation of their plans. They also need to consider what the legal and regulatory landscape will look like after Brexit.
 
During this episode, members of our global insurance sector team will consider:
The timetable and alternatives for restructuring
The importance of equivalence
The EU/US Covered Agreement
UK restructuring regime outside the EU
Impact of Brexit on sanctions law
The General Data Protection Regulation
Impact of Brexit on competition law
This episode was first broadcast as a webinar on 30 March 2017. The webinar recording is available here: http://bit.ly/2BjnriC