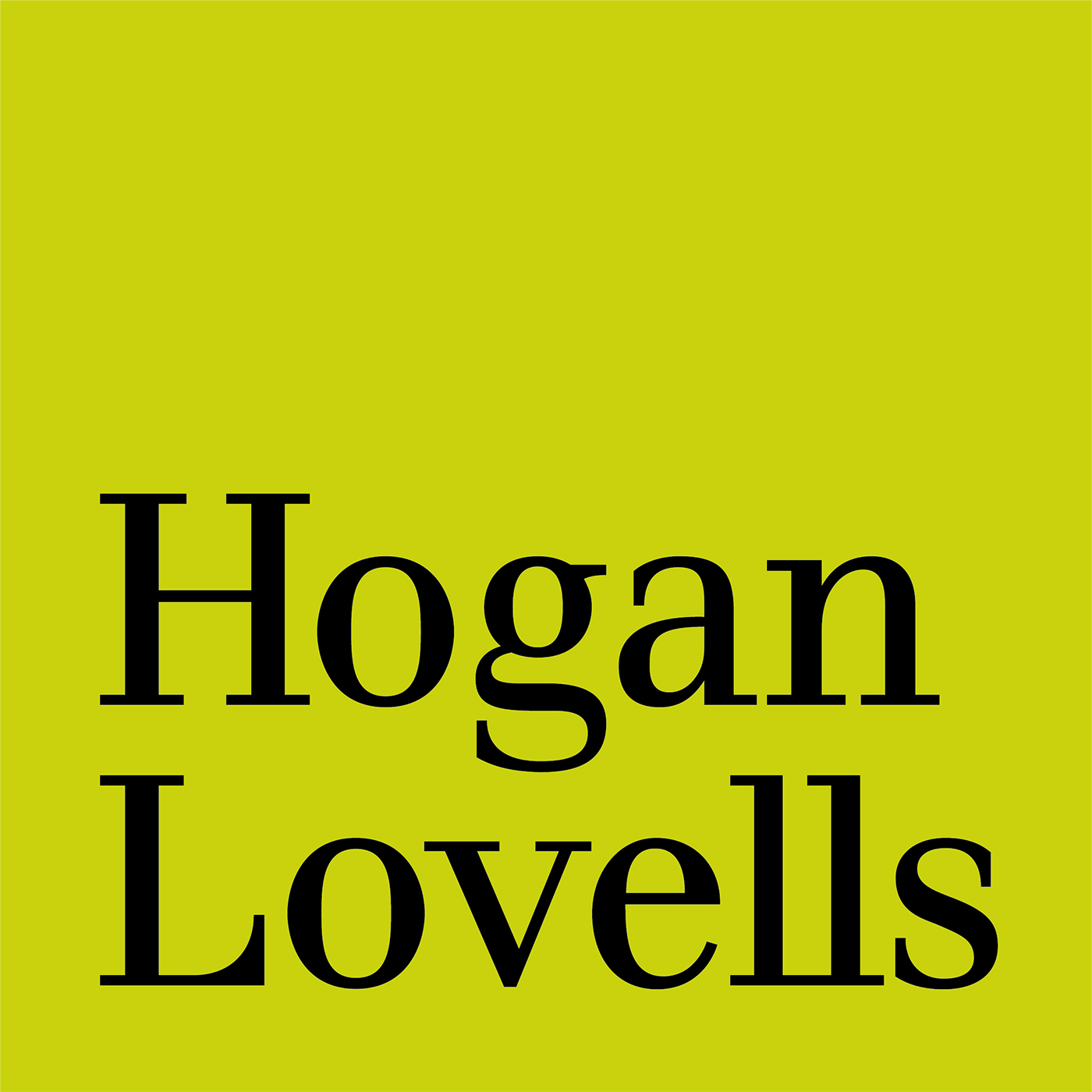 This episode was first recorded as a webinar on 2 July 2018.
We take stock of the UK Government's efforts to define the post-Brexit world - domestically and internationally - before everyone heads for their summer holiday. 
The EU Withdrawal Bill, which has passed its last parliamentary hurdles, will be one of the most significant pieces of legislation in a generation. Transposing around 19,000 pieces of EU legislation into UK law, it will become a touchstone of the UK's legal system. The UK Government plans to make retained EU laws fit for a post-Brexit UK using around 1,000 statutory instruments to tweak the rules as they move onto the UK statute books. What will this 'storm' of secondary legislation mean for businesses? How can you prepare and protect yourself? The Brexit White Paper, expected after the 28-29 June EU Summit, is billed as the most comprehensive statement of UK Brexit policy since the referendum with detailed and precise explanations of the approach in a range of areas. What should you look out for? What's missing? 9 months to go with no prospect of a UK/EU deal being agreed before the EU Summit in October. It is not surprising that there is increasing focus on the risks of a no deal Brexit. What could that mean? Is "Armageddon" a real possibility? What should businesses be doing in practice?