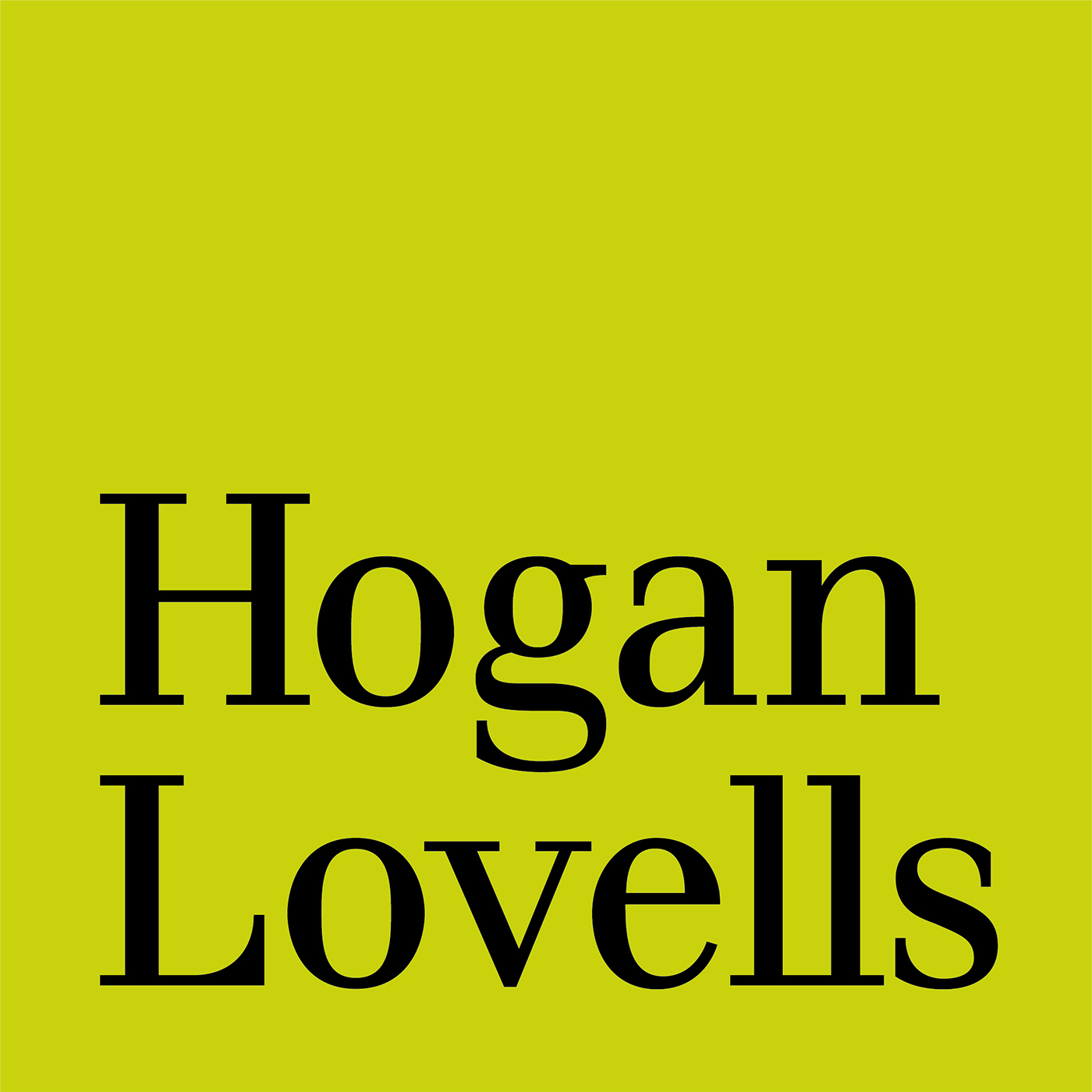 A podcast that looks at the big picture as law, policy and politics converge. Our lawyers have been leading the analysis of Brexit since before the referendum was even promised. We can help you navigate the best course for your business in these uncertain times. Our podcast will give you insight into the political decisions being made as the UK negotiates to leave the EU, and what they mean for your business.
Episodes
Friday Mar 27, 2020
Friday Mar 27, 2020
With the timetable to the end of the transition period triggered and time running down to December, we help your business work out its priorities and how to work in a climate of continued global uncertainty.
What is the timeline to work to and how do we prioritise?
How will this impact our investments and supply chains related to the United Kingdom?
Will we still meet all our regulatory requirements in the UK and EU?
What does this mean for dispute resolution?