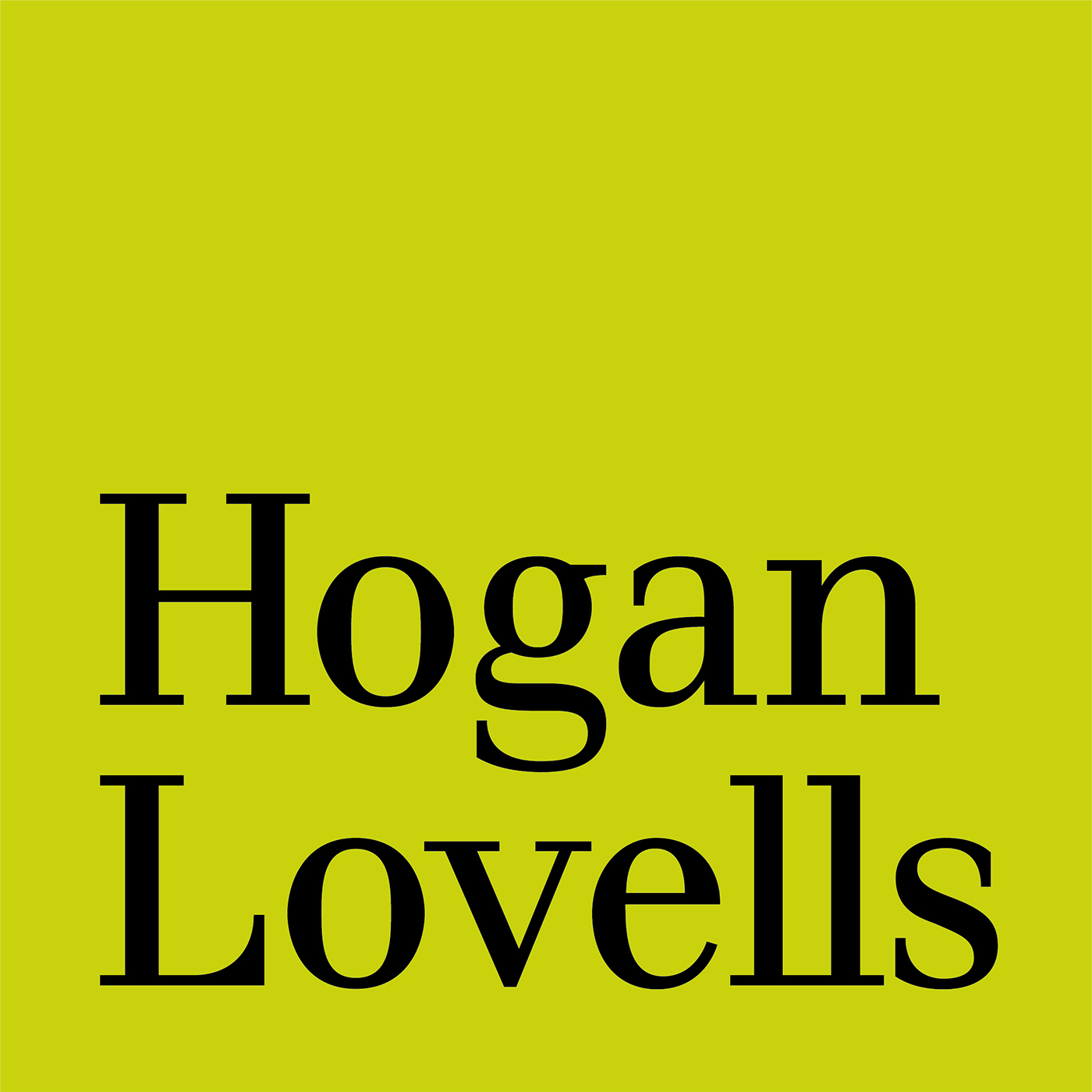 A podcast that looks at the big picture as law, policy and politics converge. Our lawyers have been leading the analysis of Brexit since before the referendum was even promised. We can help you navigate the best course for your business in these uncertain times. Our podcast will give you insight into the political decisions being made as the UK negotiates to leave the EU, and what they mean for your business.
Episodes
Thursday Dec 13, 2018
Thursday Dec 13, 2018
This episode was first recorded as a webinar on 12 December 2018.

The House of Commons' "meaningful vote" on the Brexit deal has been delayed, Theresa May returned to Brussels to seek further assurance on the Northern Ireland Backstop and is now facing a confidence vote from her party.

This makes the Brexit situation more uncertain than ever. This podcast unpicks the latest developments and explains what could happen next.

The only thing we know for certain is that, unless something changes, there will be a "no deal" Brexit on 29 March 2019. A potentially very challenging outcome for businesses.

We explore what needs to happen to avoid that, the process for Theresa May's deal to be secured and, alternatively, the rocky paths to a possible "no Brexit" or a new deal.

Listen in to hear more on the various possibilities and the legal mechanisms to execute them, to help you weigh up what it could mean for your business.