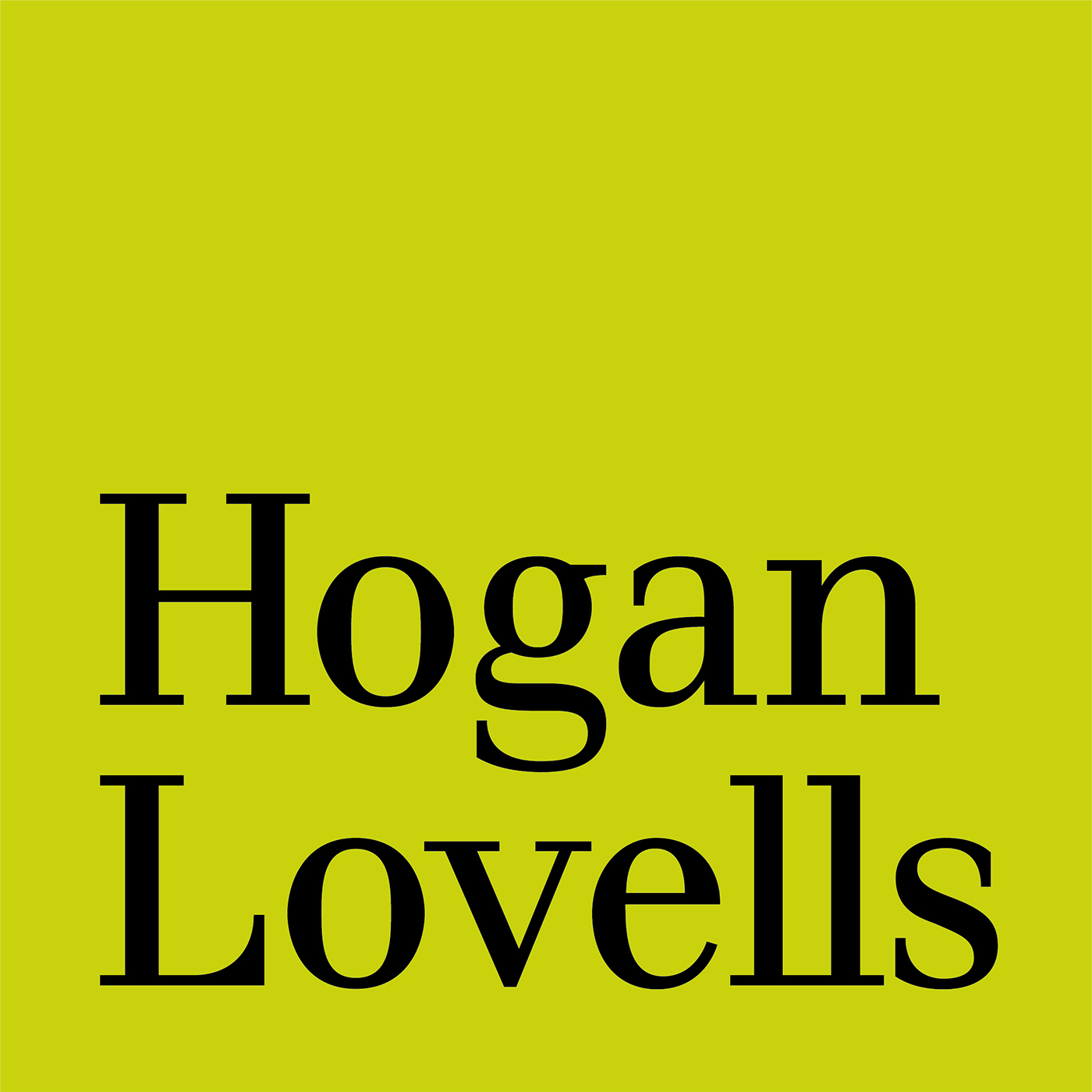 A podcast that looks at the big picture as law, policy and politics converge. Our lawyers have been leading the analysis of Brexit since before the referendum was even promised. We can help you navigate the best course for your business in these uncertain times. Our podcast will give you insight into the political decisions being made as the UK negotiates to leave the EU, and what they mean for your business.
Episodes
Friday Mar 27, 2020
Friday Mar 27, 2020
The day after the budget, the first from this government, our Public Law & Policy team highlighted some of the takeaways for post-Brexit Britain, business and transactions. 

Our Litigation colleagues take a more in-depth view of Brexit's impact on disputes, including governing law, enforcement of judgments, and a practical approach to drafting disputes clauses.
Friday Mar 27, 2020
Friday Mar 27, 2020
Could big changes be on the way in UK domestic policy and could the UK's new relationship with the EU and the rest of the world see the emergence of a "high-tech heaven" in the UK?
Speakers from Hogan Lovells and Craig Melson, programme manager for techUK, discussed the latest news on Brexit and the UK's negotiations with the EU and the prospects of global trade deals (including with the United States and Japan) as well as the UK government's domestic policy agenda. We looked at the implications for high-tech sectors (including fintech, digital health, and autotech) from the perspective of tech investors and deals in the tech sector.
Friday Mar 27, 2020
Friday Mar 27, 2020
With the timetable to the end of the transition period triggered and time running down to December, we help your business work out its priorities and how to work in a climate of continued global uncertainty.
What is the timeline to work to and how do we prioritise?
How will this impact our investments and supply chains related to the United Kingdom?
Will we still meet all our regulatory requirements in the UK and EU?
What does this mean for dispute resolution?