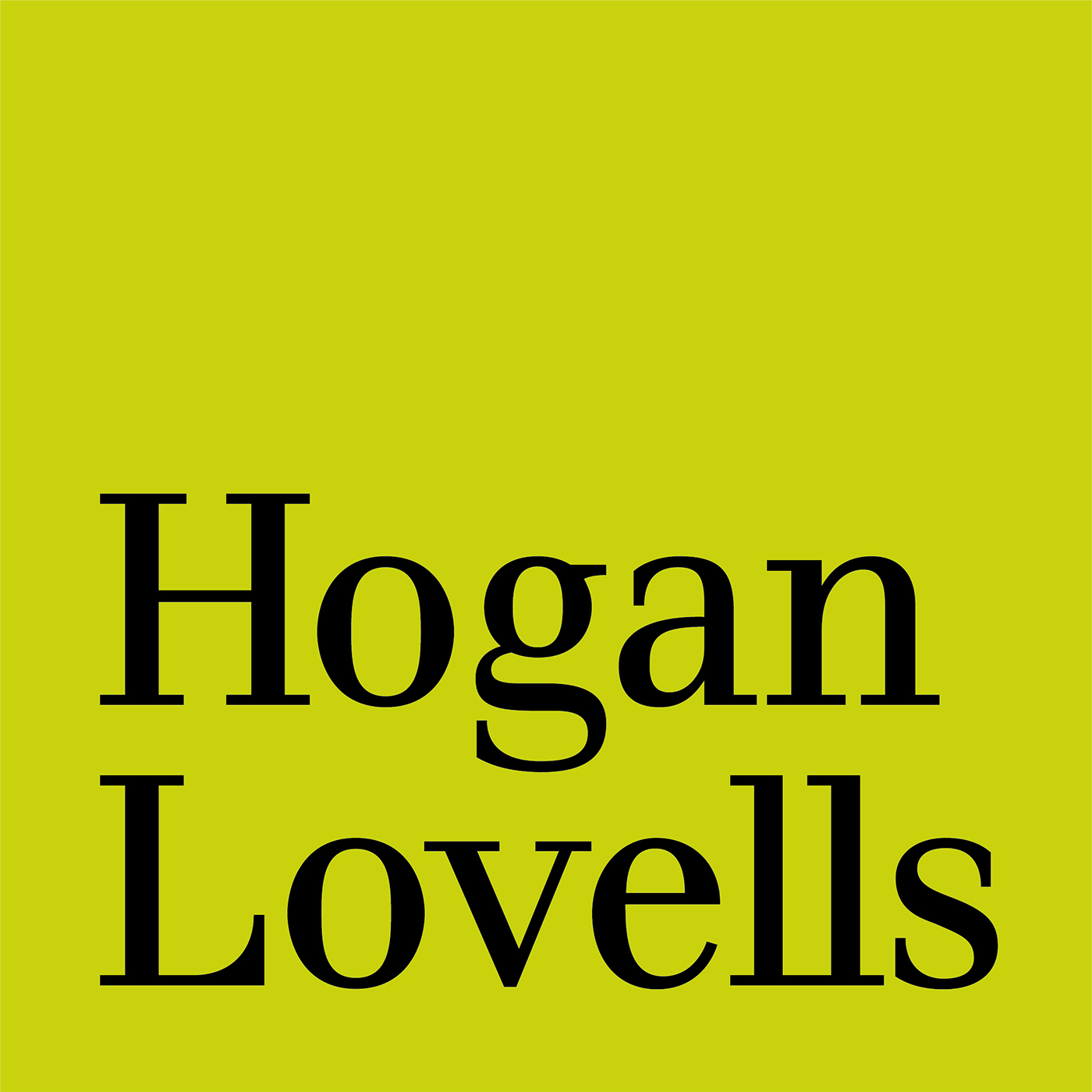 A podcast that looks at the big picture as law, policy and politics converge. Our lawyers have been leading the analysis of Brexit since before the referendum was even promised. We can help you navigate the best course for your business in these uncertain times. Our podcast will give you insight into the political decisions being made as the UK negotiates to leave the EU, and what they mean for your business.
Episodes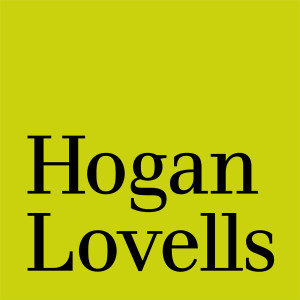 Wednesday Apr 18, 2018
Wednesday Apr 18, 2018
This episode was first broadcast as a webinar on 16 April 2017.
With less than a year until the EU and the UK legally part ways, there are still a lot of conversations to be had, decisions to be made and work to be done. We discuss what should be on your agenda for the coming months as we take stock of the year ahead and look at what areas you should be considering to ensure your business is ready for the changes to come. The focuses for this webinar were contract continuity and data.